Michigan 2016: Let the Workers' Voice Be Heard
We joined with others to put Working Class Party on the ballot this year in Michigan:
To let working people express their anger,
To insist that workers should not pay the cost of the bosses' crisis.
We say emergency measures are needed:
To put a halt to unemployment,
To stop the slide in our standard of living,
To stop the destruction of public services and schools,
To stop the poisoning of children's minds and bodies.
We say that the wealth of this society must be taken and used to pay for emergency measures protecting the health, lives and well-being of ordinary people.
Putting a party on the ballot won't change our situation, we know that.
It will take a fight of the working class to put its hands on the wealth that is today hoarded by a handful of banks, a couple hundred large companies and a tiny wealthy capitalist class.
But by putting this party on the ballot in Michigan, we are planting a flag.
A vote for the Working Class Party can show that there are thousands of people who say:
That they are fed up with Democrats and Republicans, who both represent only the big companies and banks, the capitalist class;
That they are convinced the working class needs to speak for itself, putting forward its own answers.
And those thousands of people can begin to change the situation!
For the Working Class Party,
Sam Johnson, Mary Anne Hering, Gary Walkowicz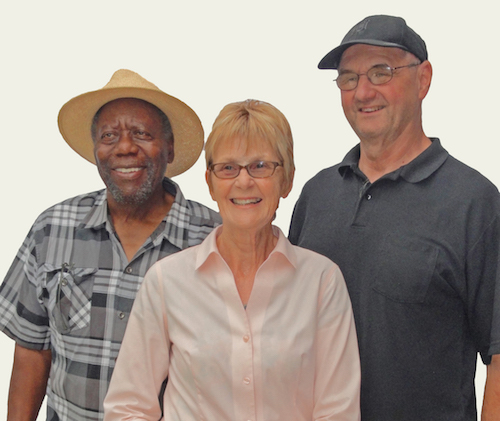 ---
The Working Class Party needs your help and your vote.
Vote and get people around you to vote for:
Mary Anne Hering, for State Board of Education, if you live any place in the state
Sam Johnson, for U.S. Congress, if you live in District #13
Gary Walkowicz, for U.S. Congress, if you live in District #12
Get in touch to help with the campaign.