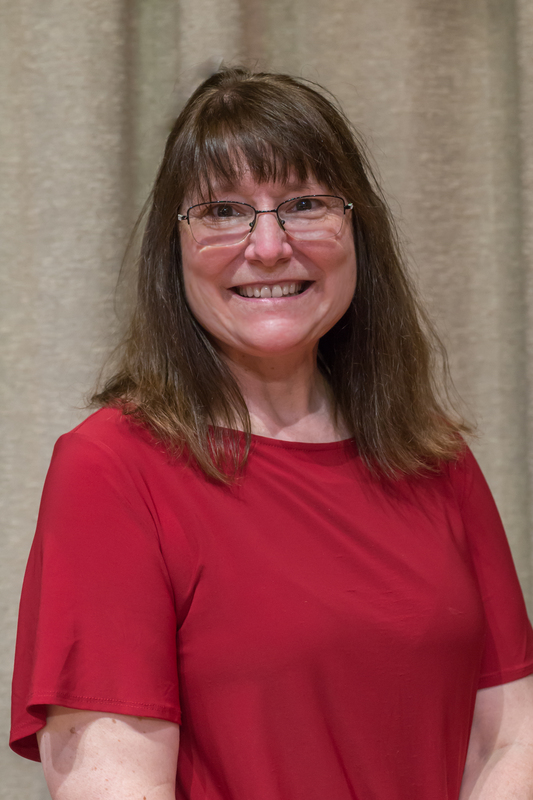 I am running as the Working Class Party candidate in Congressional District 5.
I grew up here. This Flint, Saginaw and Bay City area formed me. From a young age, my wise grandmother and mother taught me how to stand up for myself. Before I really understood much, it was drilled into my head that the system will walk all over you unless you learn how to fight.
I went to public school outside of Flint in a small town called Montrose. I still remember the history class where the teacher showed the powerful movie about the victory of the Flint Sit Down Strike in 1937. I immediately understood that the working class has real power when we stand together and fight.
I went to college on a scholarship. My college training seemed aimed at molding me into a middle class professional. Yet I thought of myself as working class – the class that has the power to change society. I wanted to stay with my working class roots. The job I do is social work. I try to empower the people around me to take good care of themselves, to learn to struggle and to do what is best for the collective good.
I want to run as a candidate in the Flint area to spread the message of Flint to all of Michigan: that fighting the system is life and death important. I was horrified but not surprised when vicious greed poisoned the water in Flint, Michigan, beginning in 2014. I watched with pride when adults and children in Flint stood up for themselves. They forced State government to admit there was a water crisis and that people were poisoned. Working people in Flint showed determination to expose the truth, and their courage inspired support from others.
I have watched again with pride as a new generation takes up the fight – this time against police brutality and systemic racism. I would say to the new generation that working class solidarity will be the key that unlocks the next phase of struggle.