Download: Juan Rey: A Worker for Congress
---
Let's Put a Worker on the Ballot!
Candidate for U.S. Congress District 37
Juan Rey
---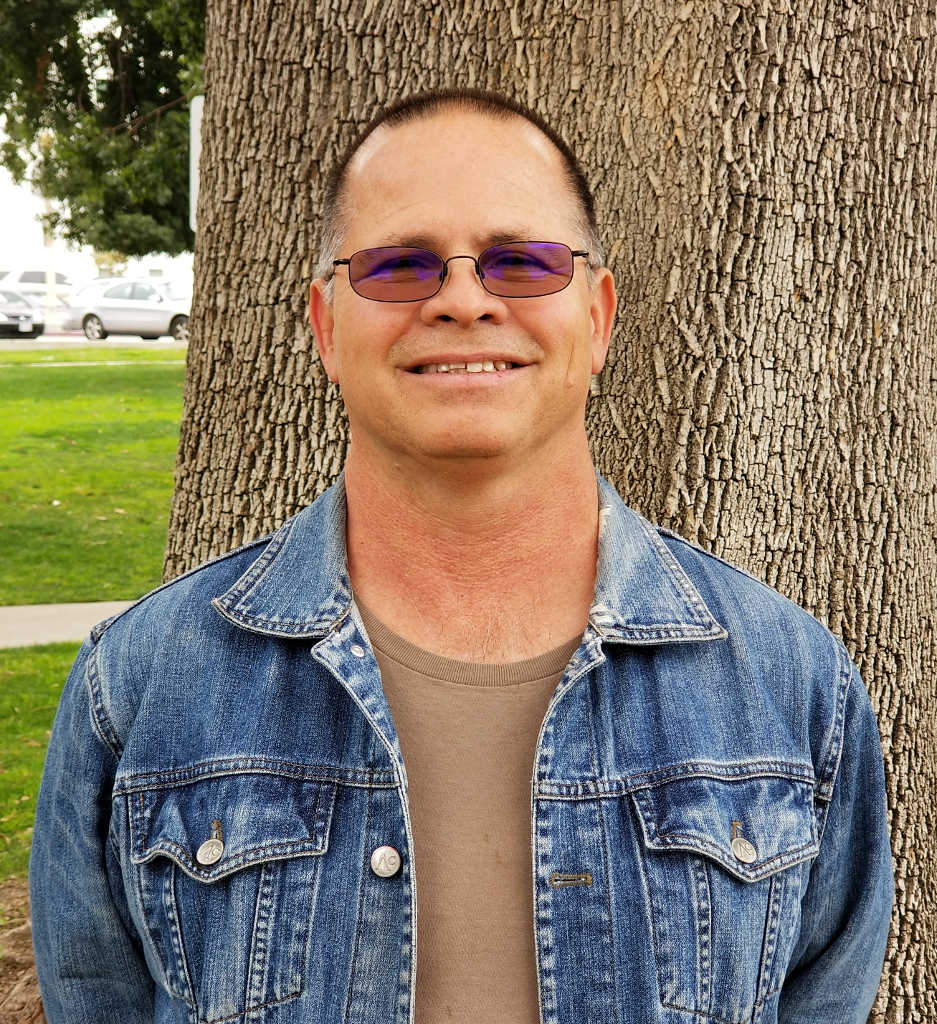 I am a train Mechanic at L.A. Metro
I am running because:
Big businesses inflate prices to steal from the workers.
Only low wage/part time jobs with little or no benefits.
Rent and mortgages are too damn high.
Public education and essential services are destroyed.
The U.S. spends our money on their gigantic military and their wars of domination.
To address these problems, working people need:
To build our own independent political party.
A Working-Class Party for all workers: ​union and non-union, black and white, immigrant, and native-born.
To stand together to defend our class interests.
Juan Rey for Congress
P.O. Box 561646, Los Angeles, CA 90056
Juanreyforcongress@outlook.com